Kringom is becoming Skyss
From 20 June, you can travel with Skyss throughout Vestland County. Bus tickets will be better and more affordable for most people in Sogn og Fjordane.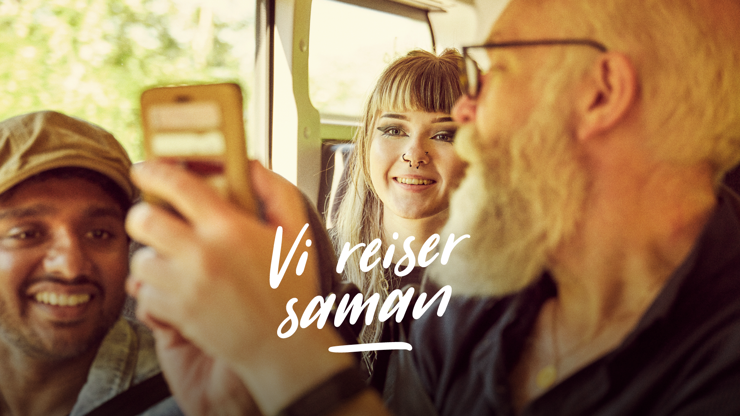 Welcome to skyss.no. Kringom.no will close, but all the information on this website can be found on skyss.no from 20 June.
Biggest changes for passengers in Sogn og Fjordane:
New prices and zones for bus travel
Sogn og Fjordane will be divided into four price zones, and most passengers will now pay less to travel. An adult single fare ticket for one zone will cost NOK 40, and the price of an adult 30-day season ticket will be Nok 755 for one zone. Within a zone you pay the same price, regardless of how long your journey is. Single tickets are valid for 90 minutes in one zone, and 30 additional minutes are added to your ticket for each additional zone you pay for.
Read more about zones here
Other ticket types
From 20 June, you can purchase the following tickets for bus travel:
Only single ticket and 24-hour season tickets are available on board, and you can also pay using a debit card or cash.
Age limits for child tickets are now 6–18 years.
Concessionary season tickets with a discount
Other season tickets types are available
Buy your ticket in the Skyss Ticket app, in the webshop on skyss.no or as an SMS ticket.