Would you like to work in an inspiring open setting? Become a bus driver!
Do you want to make an important U-turn in your career? We are looking for bus drivers. Secure wages, good pension schemes and Vestland's finest panoramic views await. Apply today!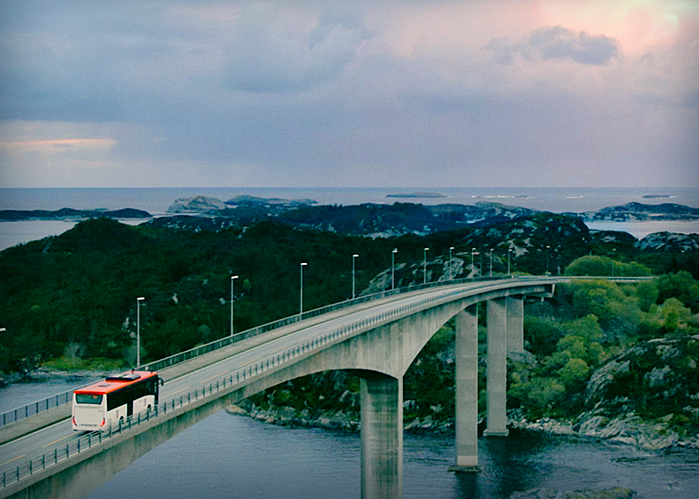 Would you like further information about available positions as a bus driver? Various bus companies operate transport routes in Vestland county. Bus companies compete for contracts for bus routes. The bus companies own the buses, have employer responsibility for their drivers and set up route plans and shifts.

Here you can find further information about how you can find a job in Vestland's finest workplace!